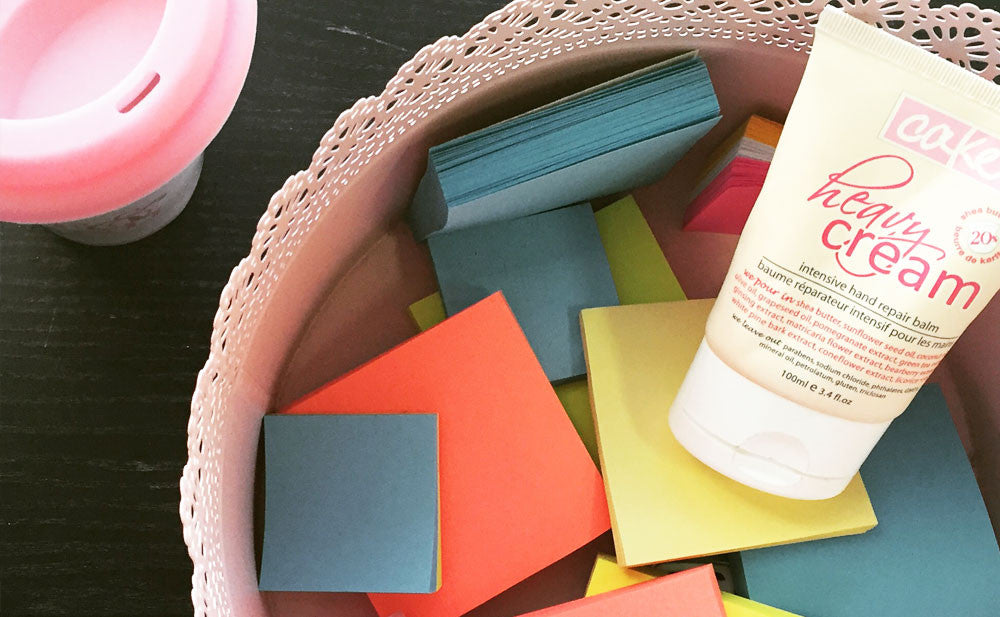 You: Lover of pretty stuff and details. Cheerful do'er with a serious customer orientation. Eternal optimist who is excited to be a part of executing something truly exceptional.
Us: Canada's most iconic independent beauty brand. Baker of sweet smelling, cruelty-free confections in cosmetic bath, body, and haircare since 2003. Cult favourite of beauty junkies and editors from InStyle to Lucky.
At Cake Beauty, we love making dreamy stuff that peeps love. But we also dig doing it with all the indie smarts and innovation in town. We're looking for an administrative coordinator that will help us to deliver on our promise to our customers.
Our administrative coordinator will be supporting our operational, product development, sales and marketing functions. Your role will include, but not be limited to:
General office administration
Processing orders for all Canadian and US retail accounts while meeting individual process requirements and ship dates
Updating and maintaining order tracking spreadsheets daily
Preparing shipping and customs documents
Processing ecommerce orders, including but not limited to packing and shipping the orders directly from head office
Responding to inquiries submitted to customer service, by phone, through email, and via social channels
Assist in the sourcing of new components and suppliers
Negotiating pricing with both domestic and international suppliers
Your professional history will ideally include the following: 
Extensive knowledge of Microsoft Excel
Experience with Quickbooks
Understanding of domestic and cross-border logistics
We know that care, warmth, and a little bit of sprinkles on top come from all kinds of disciplines, so win us over! We're less interested in your resume (though of course we need it) and more interested in your ability to inventively convince us that you're the one. Pitch us at jobs@cakebeauty.com.
NOTE: This is a full time role. We thank all applicants who respond, but only those selected for an interview will be contacted.